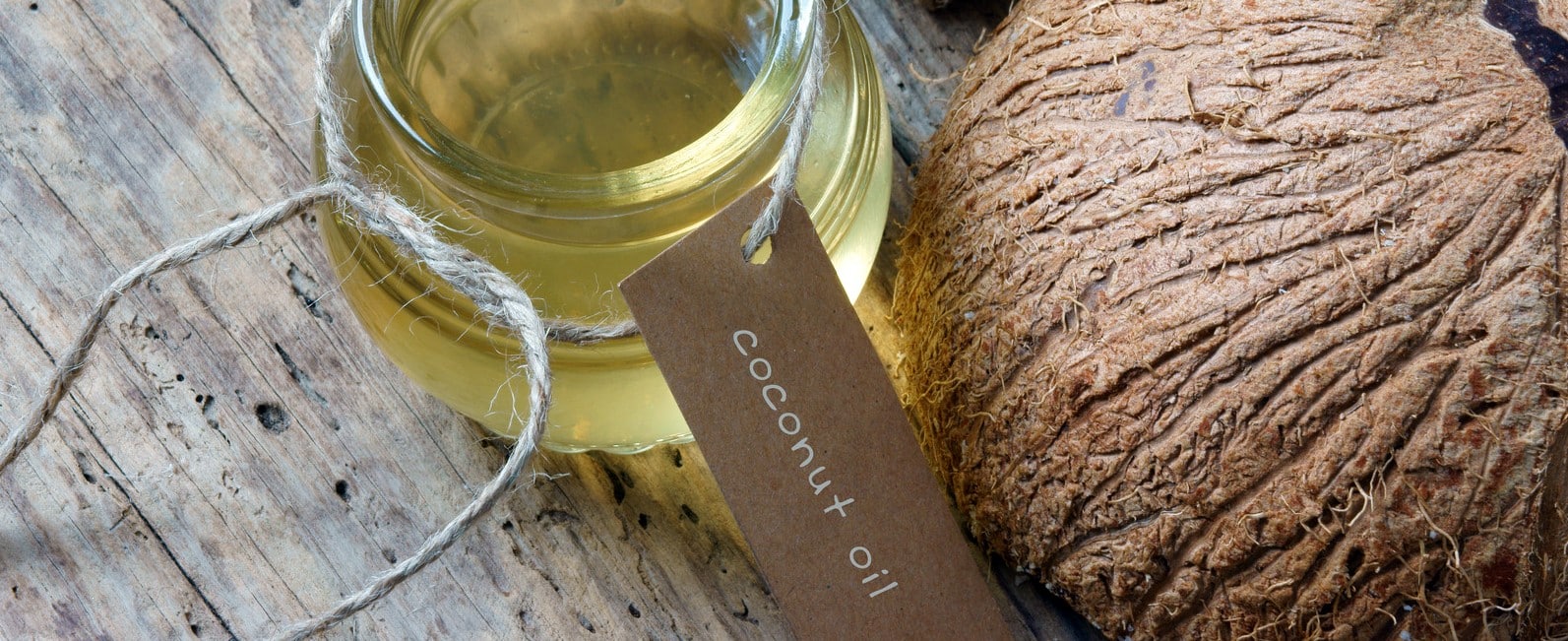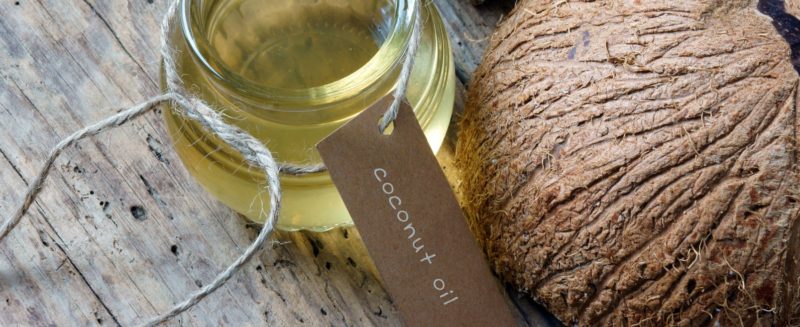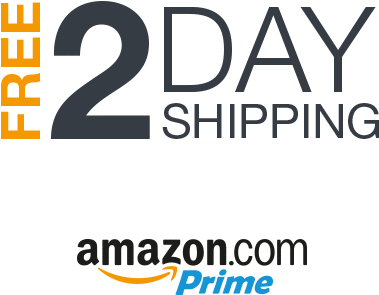 Our Covid-19 statement:
Our sprays are meant to be used as a detergent for cleaning before disinfection. Even though our cleaners are great for cleaning between clients there should be a distinction made between cleaning and disinfecting. Cleaning is an important first step of disinfection because it physically removes dirt, organic matter, and most germs from surfaces. Disinfecting works by using chemicals to kill germs on surfaces or objects. This process does not necessarily clean dirty surfaces or remove germs, but by eliminating germs on a surface after cleaning, it can further lower the risk of spreading infection. All surfaces must be thoroughly cleaned before disinfection. This ensures that germs are not hidden from the disinfectant when it is applied. We recommend first wiping salon furniture with our cleaners to remove germs. Rinse with water, and follow with an EPA-registered disinfectant to kill germs..
Note: Salon / Barber Chair furniture covered in porous material (Leather, PVC vinyl, and PU vinyl) should not be disinfected with alcohol-based solutions or wipes to prevent damage to the fabric and early failure. Harsh chemicals will degrade the furniture's surface and provide potential places for organic matter, bacteria, and viruses to hide from.
Our Salon Furniture Cleaners are now available for purchase from Belvedere Maletti, Buy-Rite Beauty, or on our Amazon store.
Yes, it's different than a regular cleaner!! I used this today for the first time, and I love it! It removed sticky residue of hairspray, even though I constantly wipe my chair down with disinfectant wipes! I was amazed how much better this cleaner worked!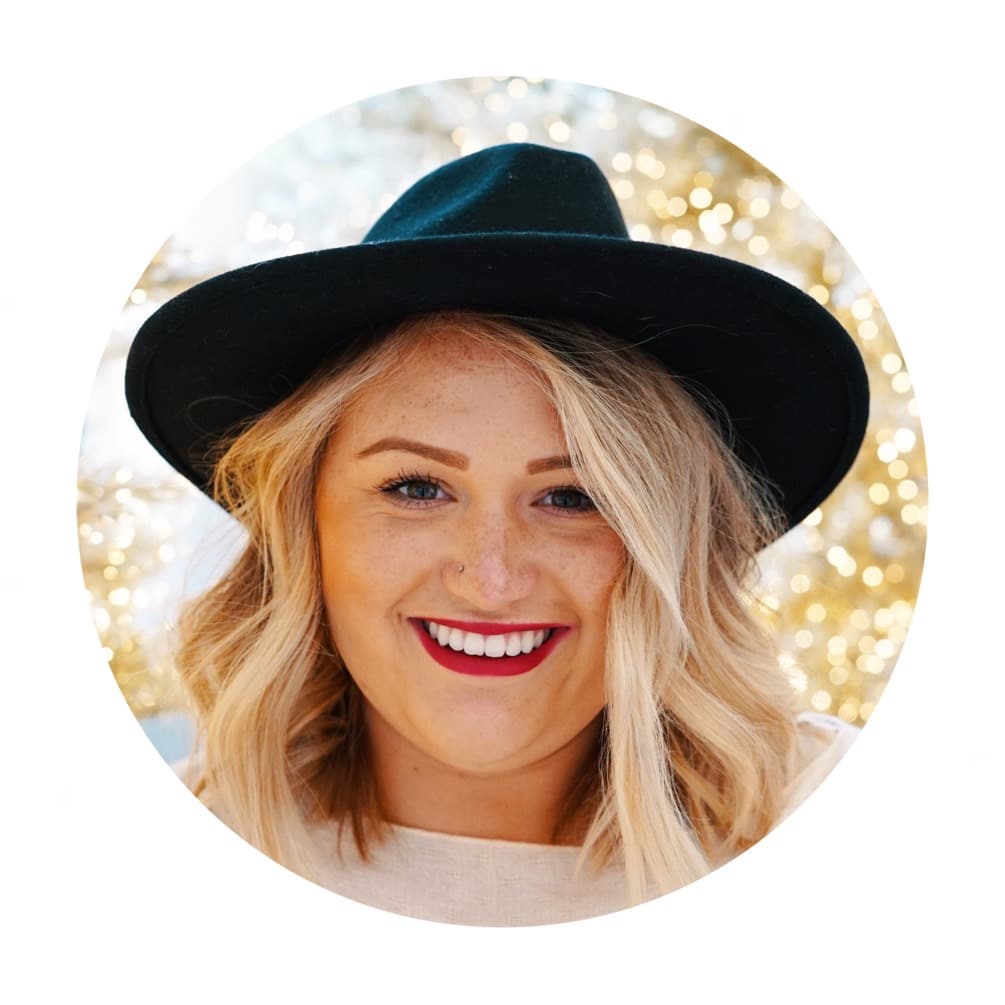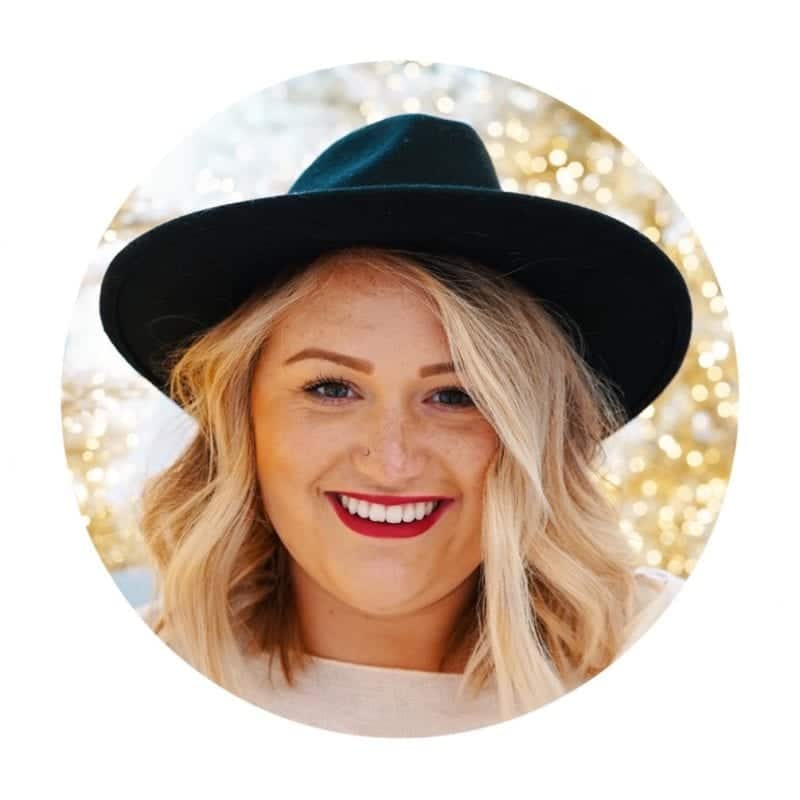 A. Rene – Amazon Customer
Richard Joseph Salon has been using them for 20+ years, great quality and amazing service year after year. Communication and turn around are excellent and not to mention they are affordable. We would highly recommend them to anyone that is looking for service on their salon equipment.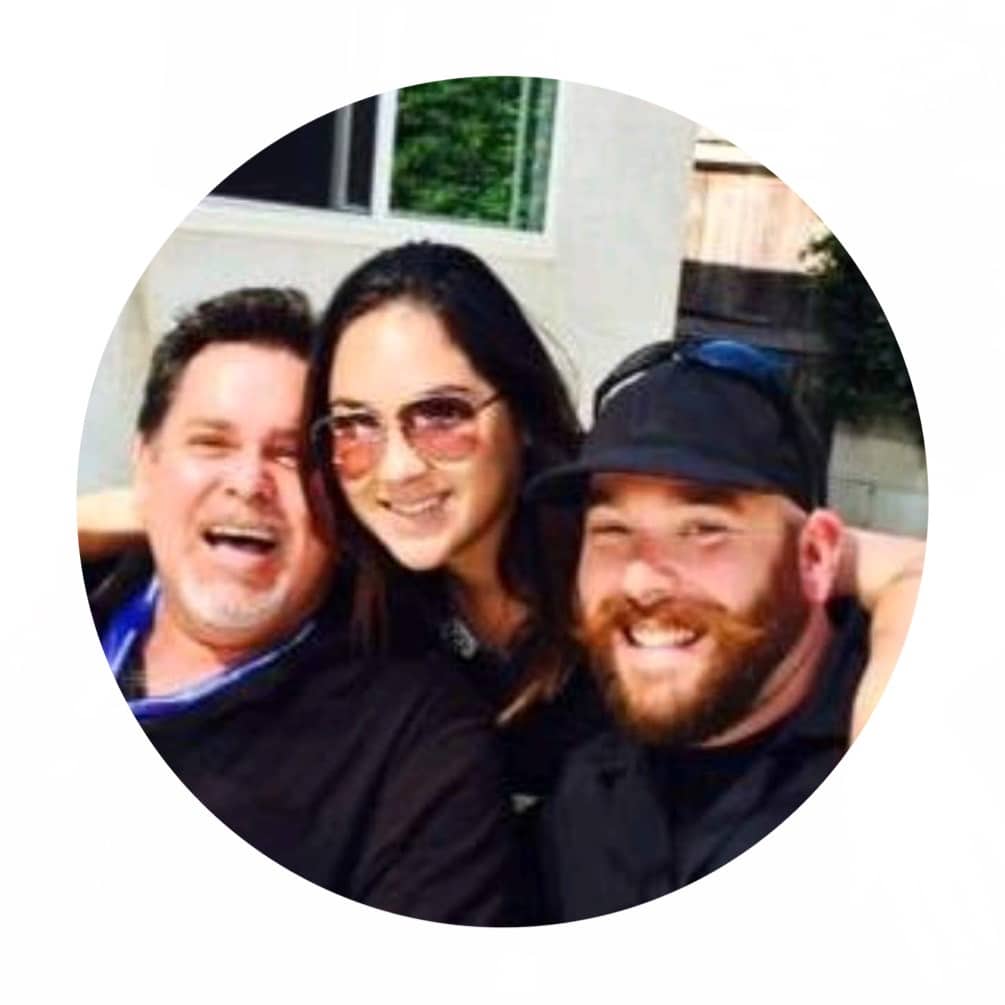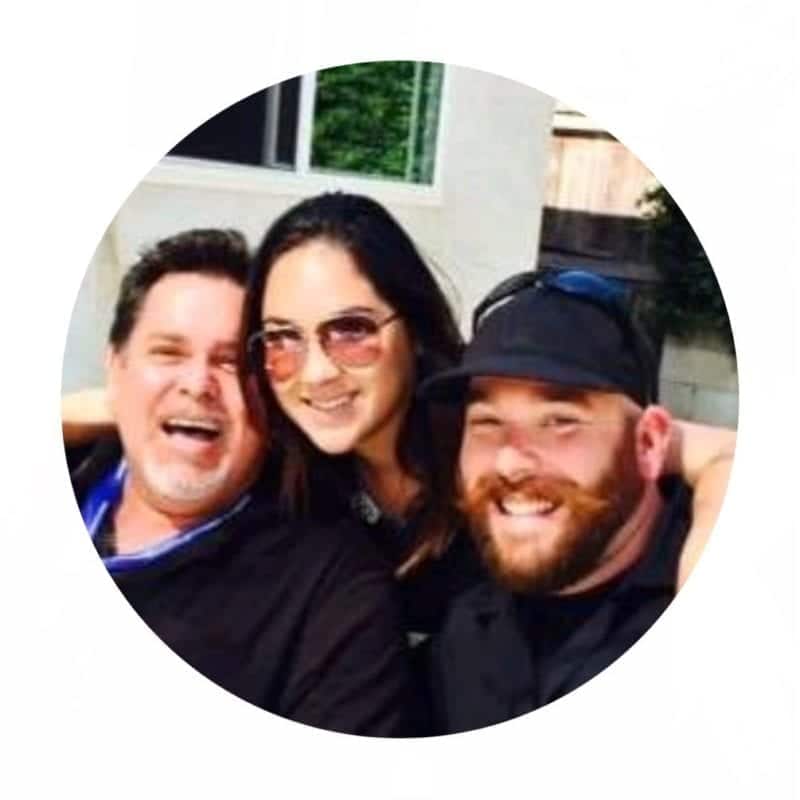 Sahyra – Richard Joseph Salon
Hairstylist should all try this! Really works great on hair spray removal! Cleaned all my tools with it too! Hair stylist, so lots of product gunk! Came off fairly easy, cleaned curling iron barrels with almost no effort! fdfdfdfdfdfdfdfdfdfdfdfdfdfdfdfdf  f