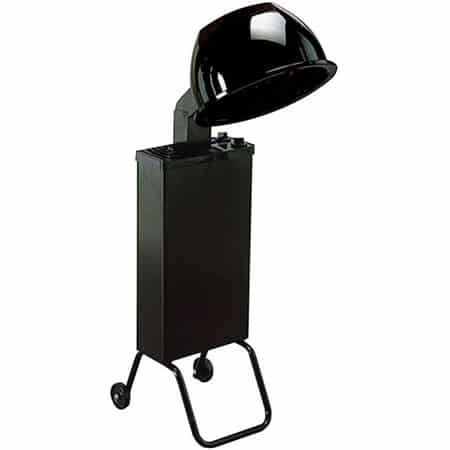 Give us a call. Make an appointmant. We'll do the rest. 
Book an appointment this month and receive a 20% off your repair!
Protect Your Investment!
Don't damage your hydraulic salon chair or barber chair by using harsh all–purpose cleaners and that dry and crack vinyl fabric. Save money on upholstery with our Salon Chair Furniture Cleaners & Love Your Chair.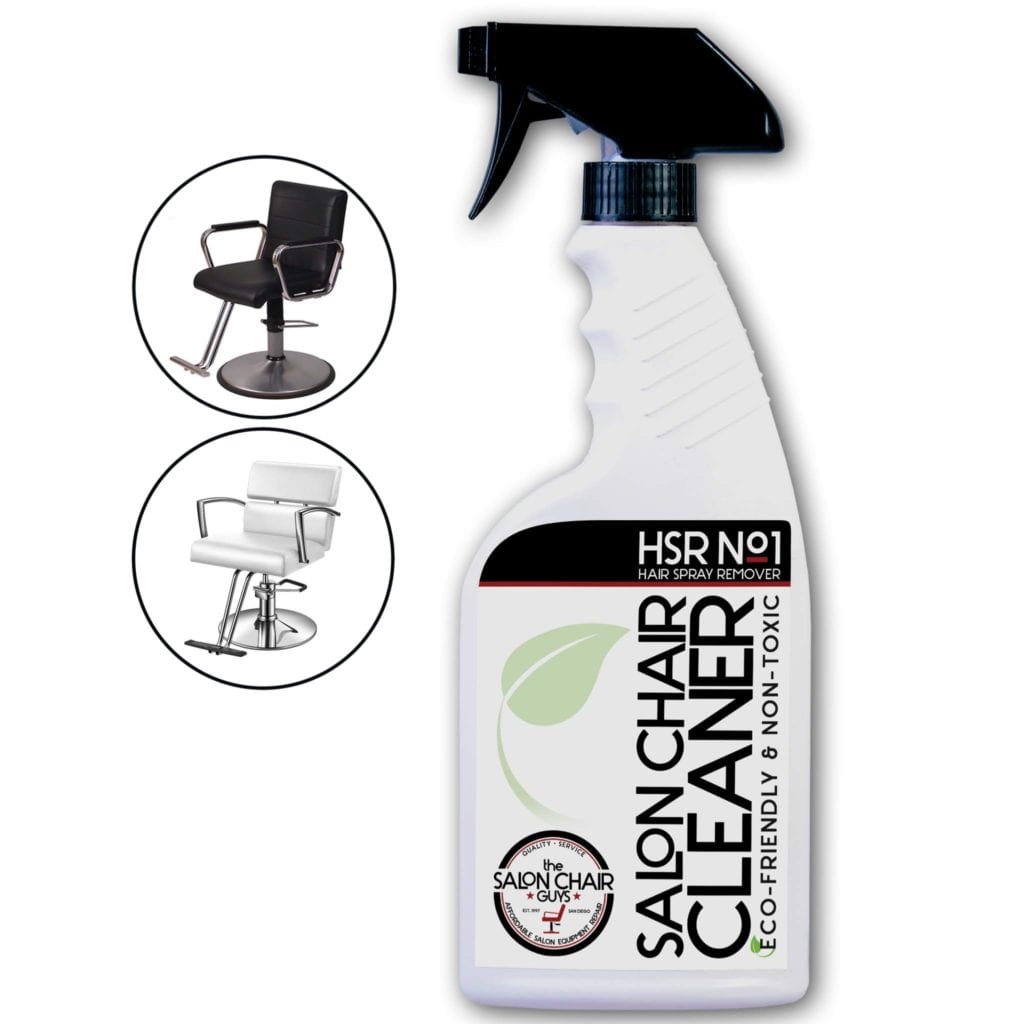 Yes, it's different than a regular cleaner!! I used this today for the first time, and I love it! It removed sticky residue of hairspray, even though I constantly wipe my chair down with disinfectant wipes! I was amazed how much better this cleaner worked!!!!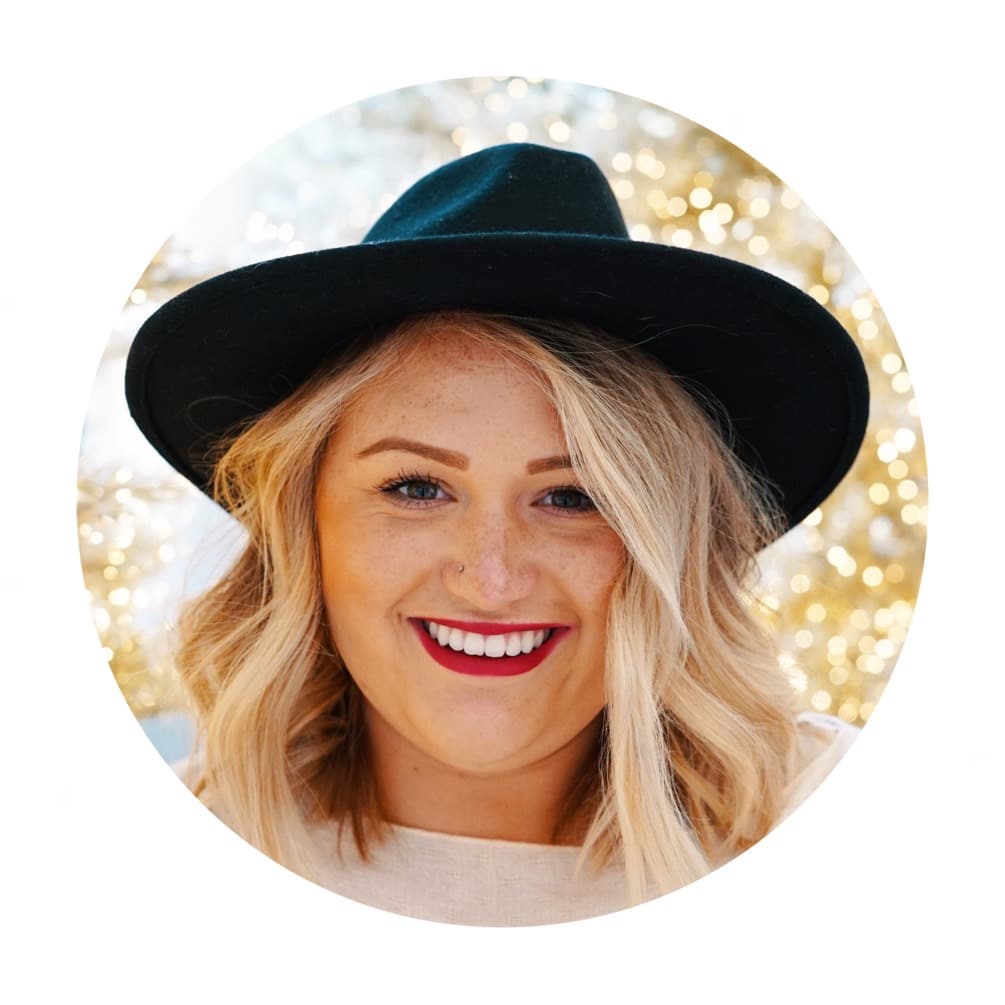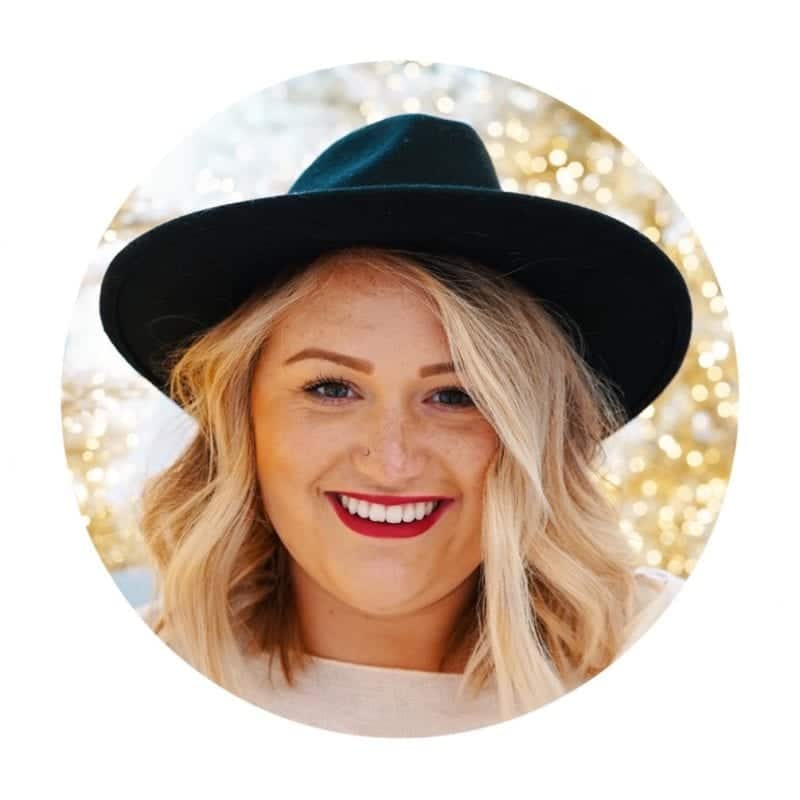 A. Rene – Amazon Customer
Richard Joseph Salon has been using them for 20+ years, great quality and amazing service year after year. Communication and turn around are excellent and not to mention they are affordable. We would highly recommend them to anyone that is looking for service on their salon equipment.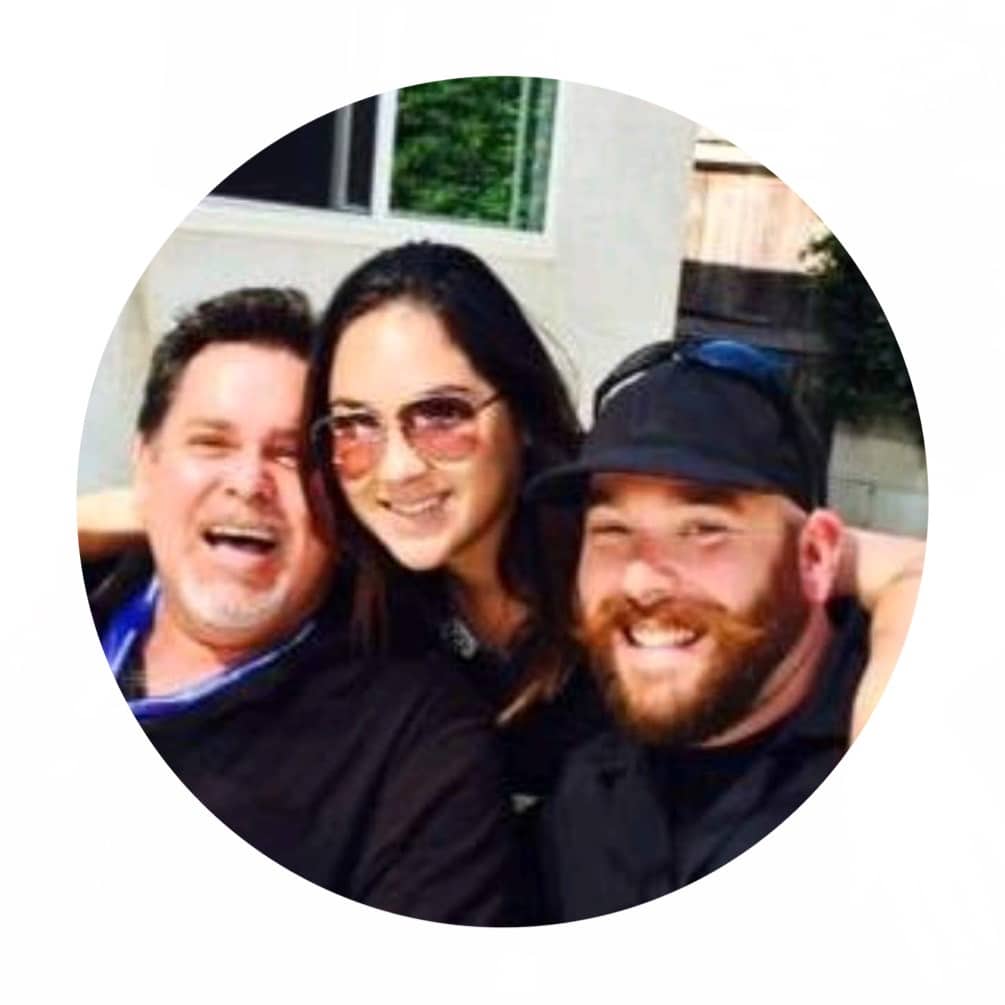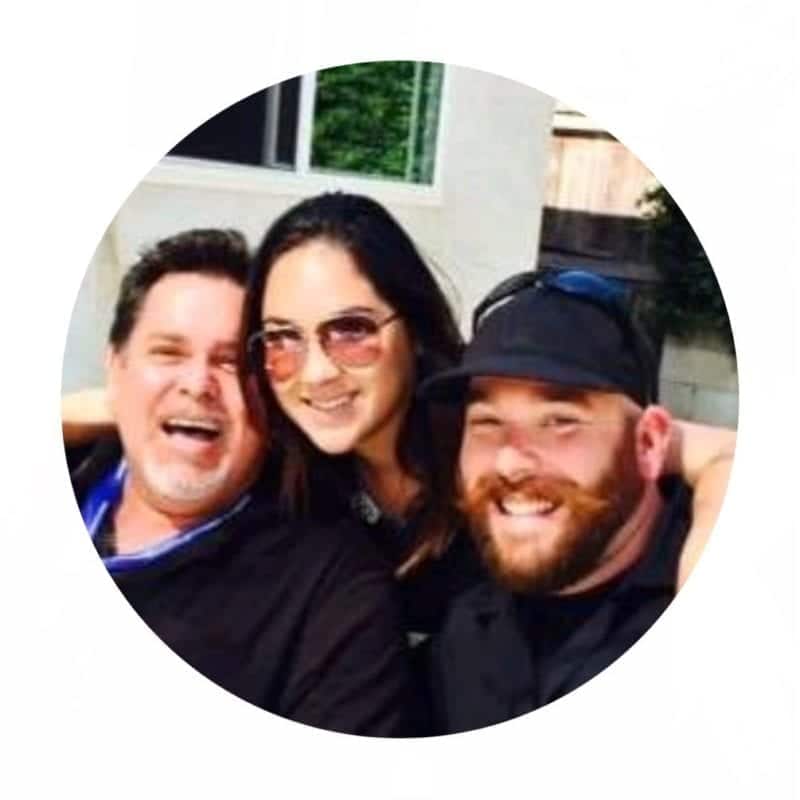 Sahyra – Richard Joseph Salon
Hairstylist should all try this! Really works great on hair spray removal! Cleaned all my tools with it too! Hair stylist, so lots of product gunk! Came off fairly easy, cleaned curling iron barrels with almost no effort! fdfdfdfdfdfdfdfdfdfdfdfdfdfdfdfdf  f