Are You In Need Of Salon Or Barber Equipment Repair?

SALON EQUIPMENT REPAIR
Services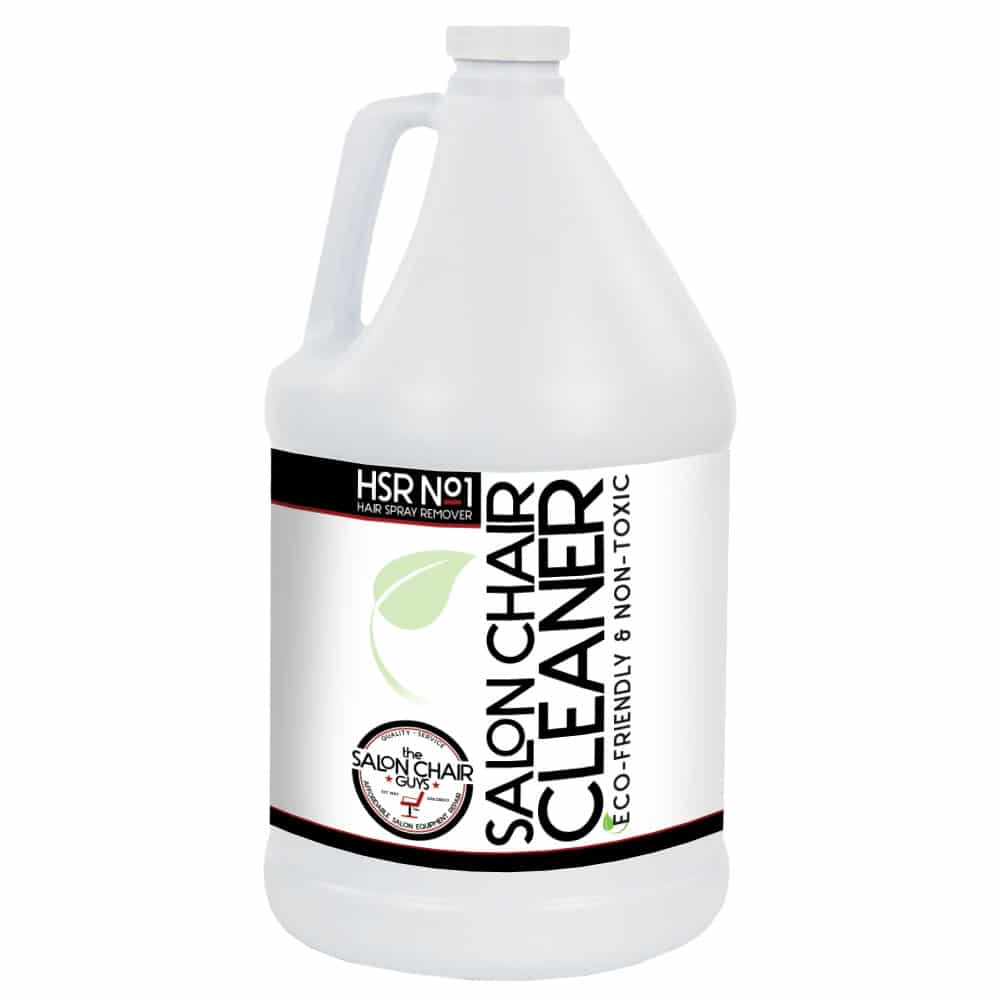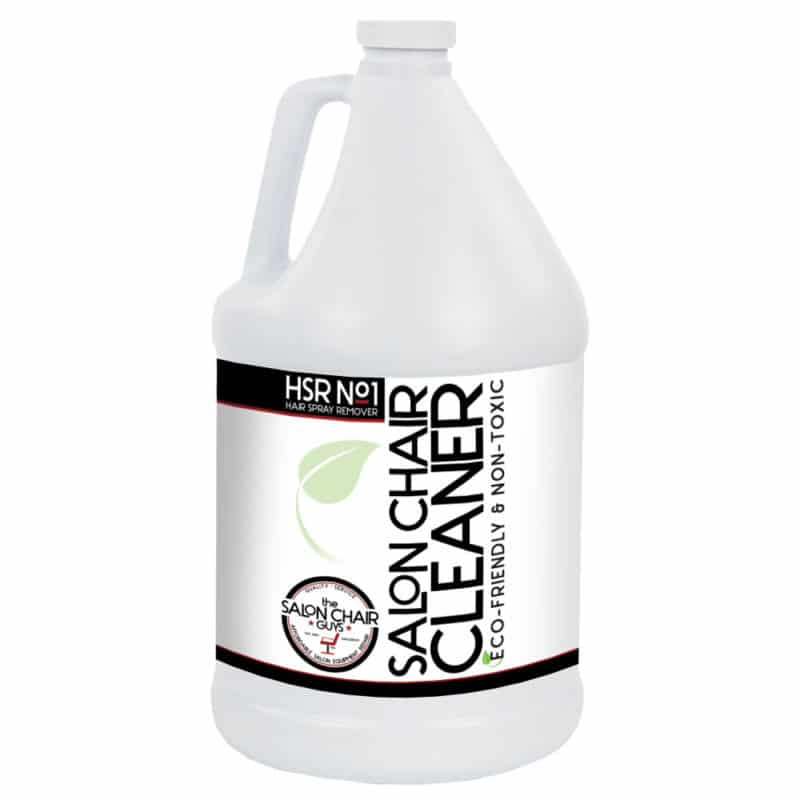 THIS MONTHS FEATURED PRODUCT
Our cleaners remove stubborn hairspray & prevent product build-up such as sprays, gels, and shampoo residue, saving you money on upholstery repairs. It is the perfect cleaner for your salon styling chair and barber chair.
Clean Before Disinfection With Our
Eco-Friendly Salon Cleaners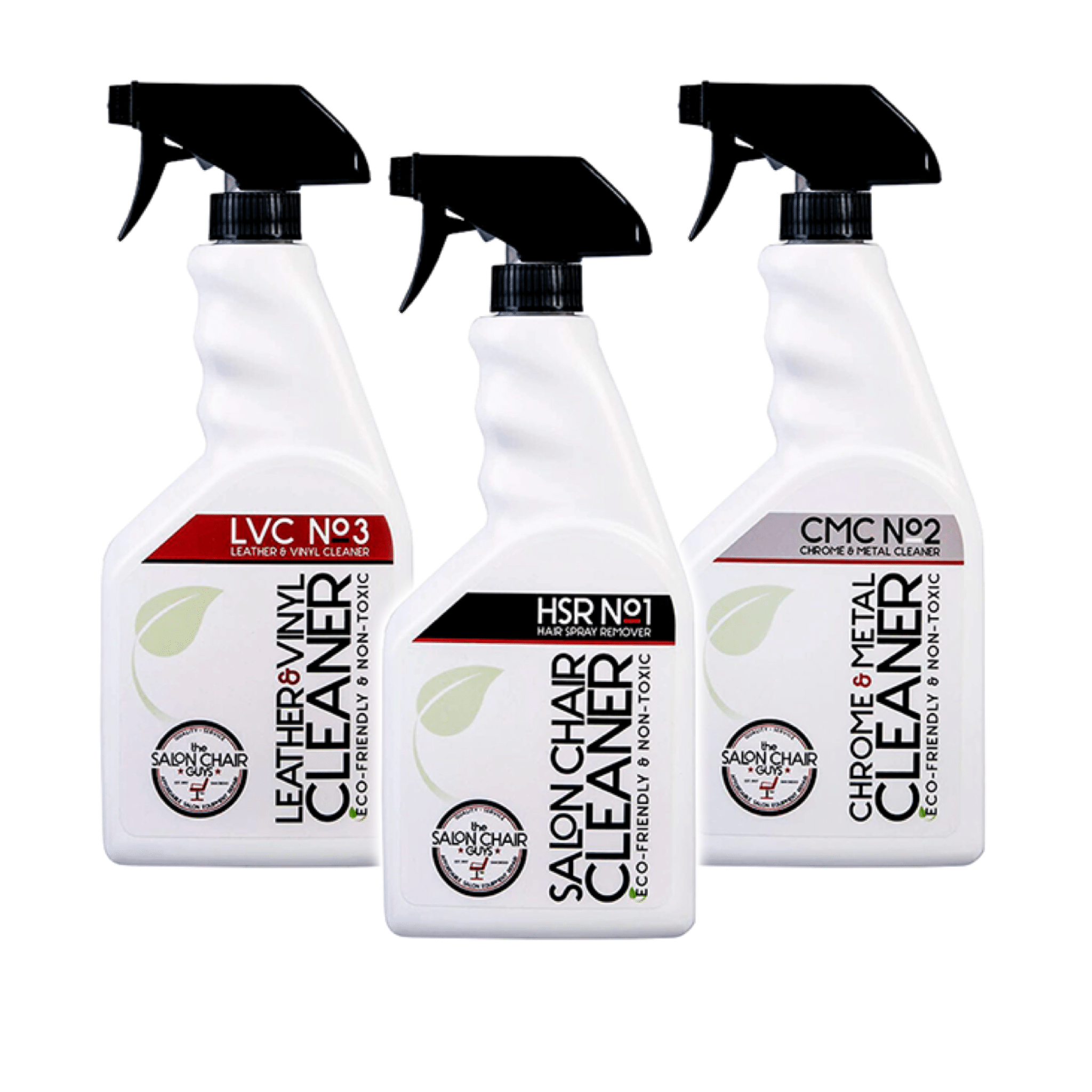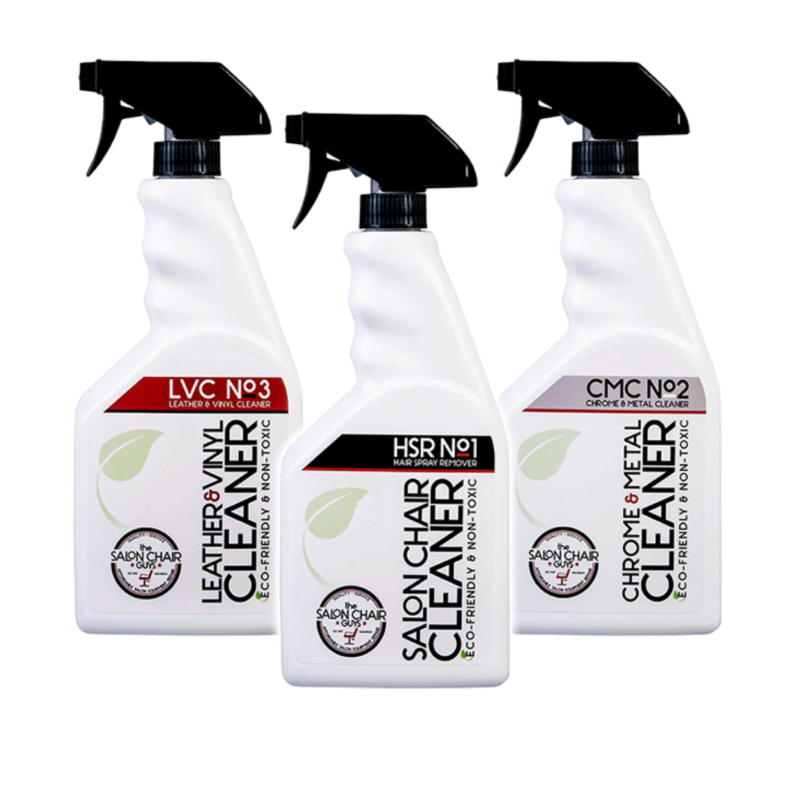 Richard Joseph Salon has been using them for 20+ years, great quality and amazing service year after year. Communication and turn around are excellent and not to mention they are affordable. We would highly recommend them to anyone that is looking for service on their salon equipment.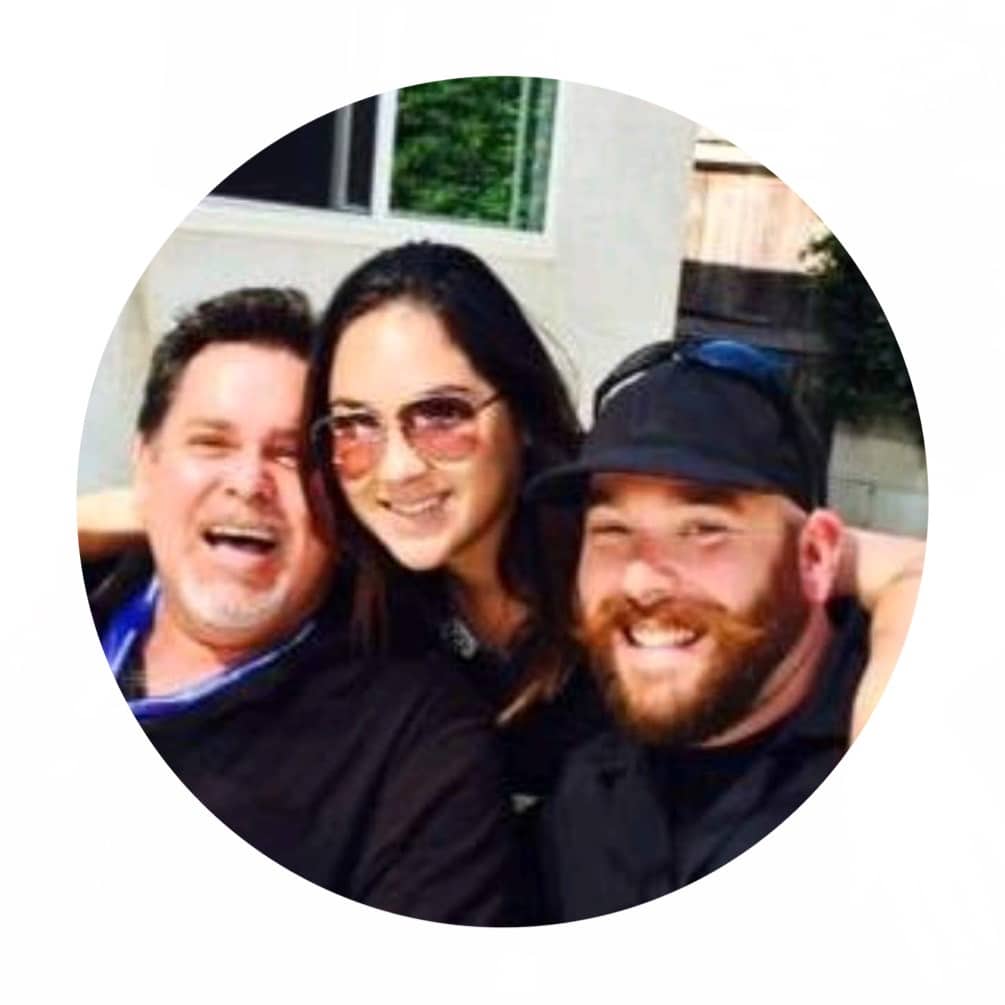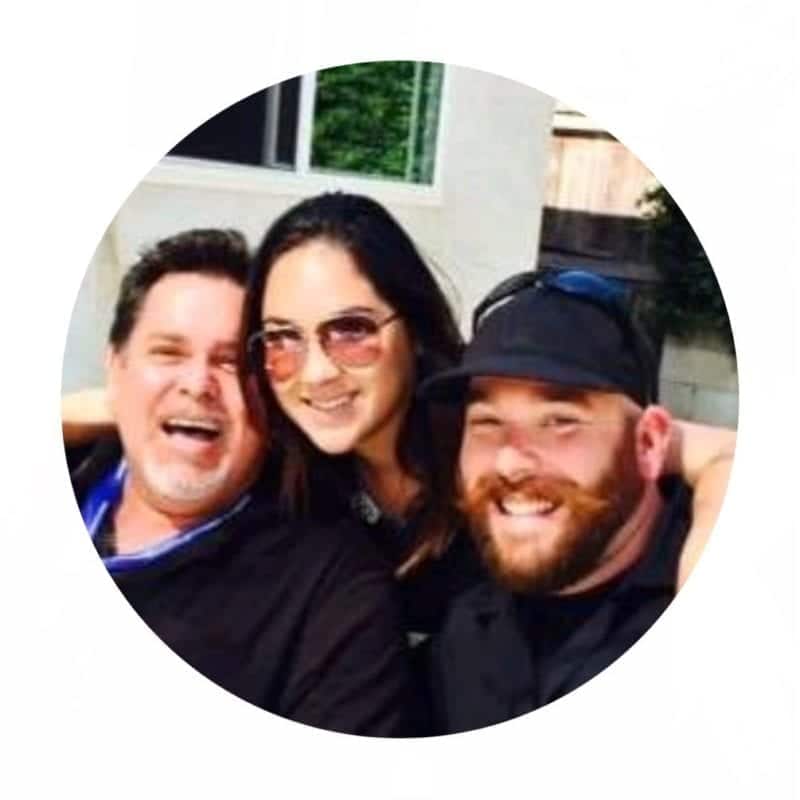 Sahyra – Richard Joseph Salon
thesalonchairguys
Note [4/25/2020]: The coronavirus outbreak is a global public health emergency and the situation [...]
thesalonchairguys
Why Barbershop & Salon Cleaning Matter Understanding your top priorities for salon cleaning and disinfection [...]
thesalonchairguys
(This will be a long read, but it's worth it) Personal Care Industry experts today [...]