THE SALON CHAIR GUYS
The Salon Chair Guys, originally known as Affordable Salon Equipment Repair, began as a small beauty equipment servicing business in San Diego, CA. My father (Danny Sr) and I began the business to fulfill a need he saw in the industry for reliable beauty equipment service and repair.
My father was a hairstylist and salon owner so growing up, when a salon styling chair would break down he would lug it to the back and together we would see what we could do to fix it.
He always complained about how no one was around to help salon owners maintain equipment after it was sold. So in 97, after 20 years of hairdressing, he decided to quit hair and focus on salon equipment repair.
This was my freshman year in college at SDSU so it was a great time to still work with my dad and help him do something completely new. After school, I left San Diego and my father continued the business till 2008 when he retired.
After my dad retired and after several long discussions, I along with my best friend and business partner Brian Moses returned to San Diego and began the process of reviving Affordable Salon Equipment Repair. This time under the name The Salon Chair Guys.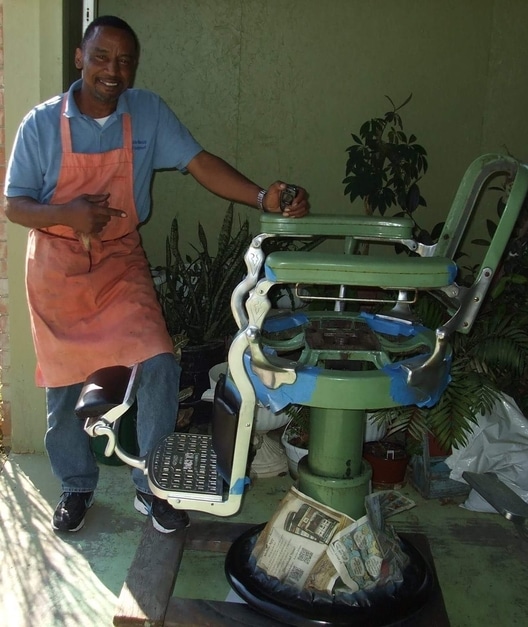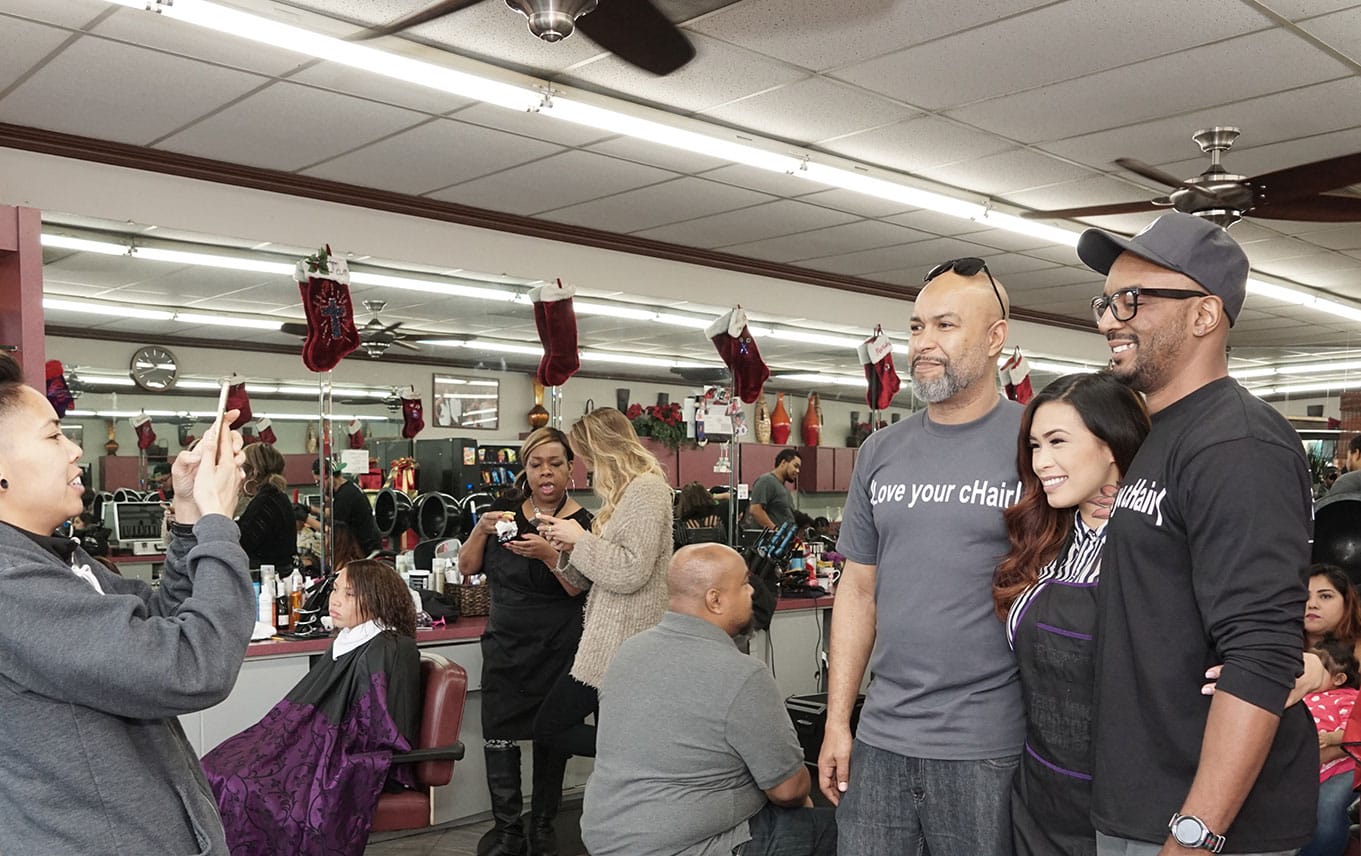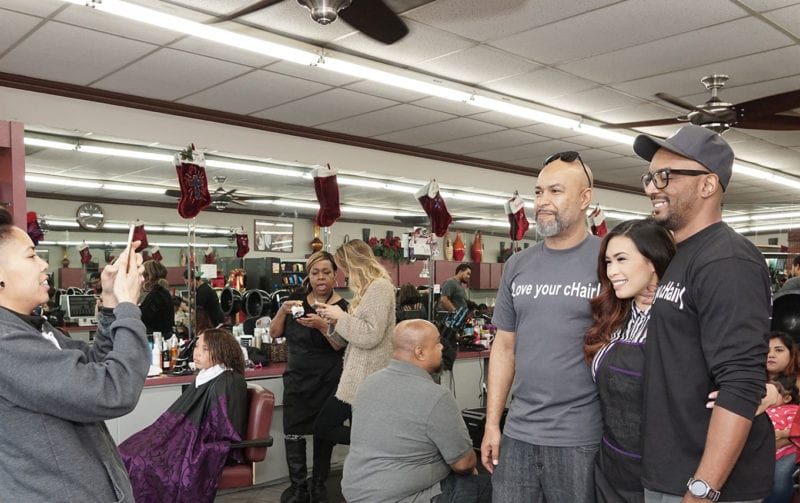 One by one we contacted our old customers and rebuilt our presence in San Diego. Doing our best to provide affordable salon equipment service and repair.
Upholstery is one of our core services and what we found is when we returned to our customers with their newly upholstered salon furniture they often had no idea what to use to clean and maintain them. And to be honest, we didn't know what to recommend. That's how we came up with our Eco-Friendly Salon Chair Cleaners.
The Salon Chair Guys currently sell, service, restore, and repair salon and barber styling equipment in the southern California area and we also sell the industry's first salon chair cleaner.
We look forward to taking care of your beauty equipment needs and providing our clients with reliable salon equipment repair services.
Thank you.
Daniel and Brian