Our Vintage Barber Chair Repair & Restoration services include upholstery, powder coating (custom colors available) chrome & hydraulic seal replacement. Whether it's a Koken, Emil J. Paidar, Belmont, or Comet we strive to make each antique barber chair restoration a memorable experience.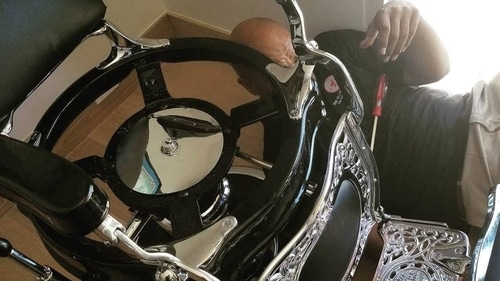 We here at The Salon Chair Guys have a deep love for the early to mid-century antique barber chair.
Our favorite restoration story involves a vintage 1921 Koken barber chair and a family that refused to let it sit in storage any longer. The client was the grandson of the original owner. We were told the chair had moved from his house as a child, to his college dorm, then into storage for years. These vintage barber chairs all have individual histories that beckon to be told. Through the restoration process, we get to hear these wonderful stories told by the Barbers who own the chairs, family members who have held on to chairs for years, and the avid collector.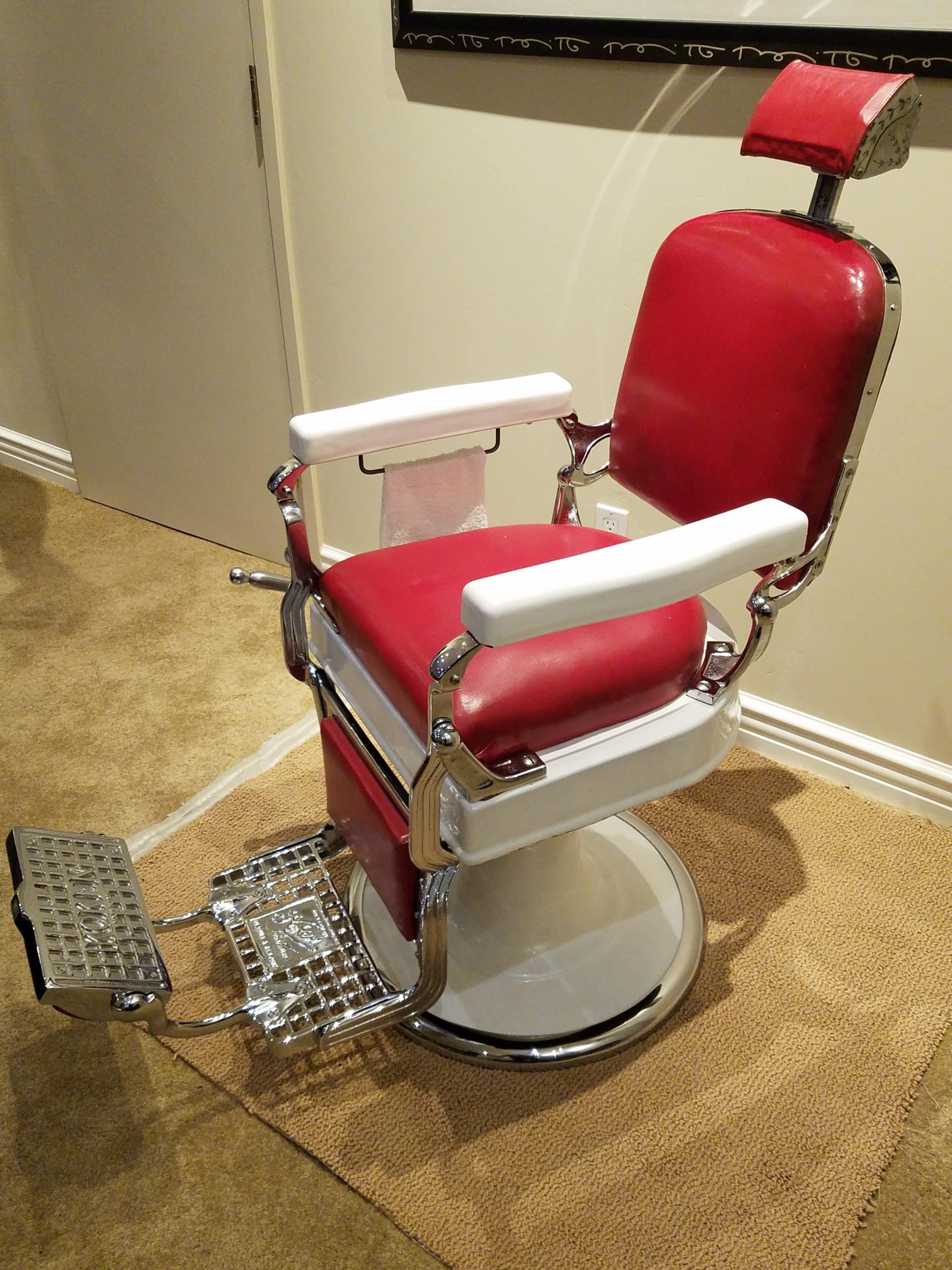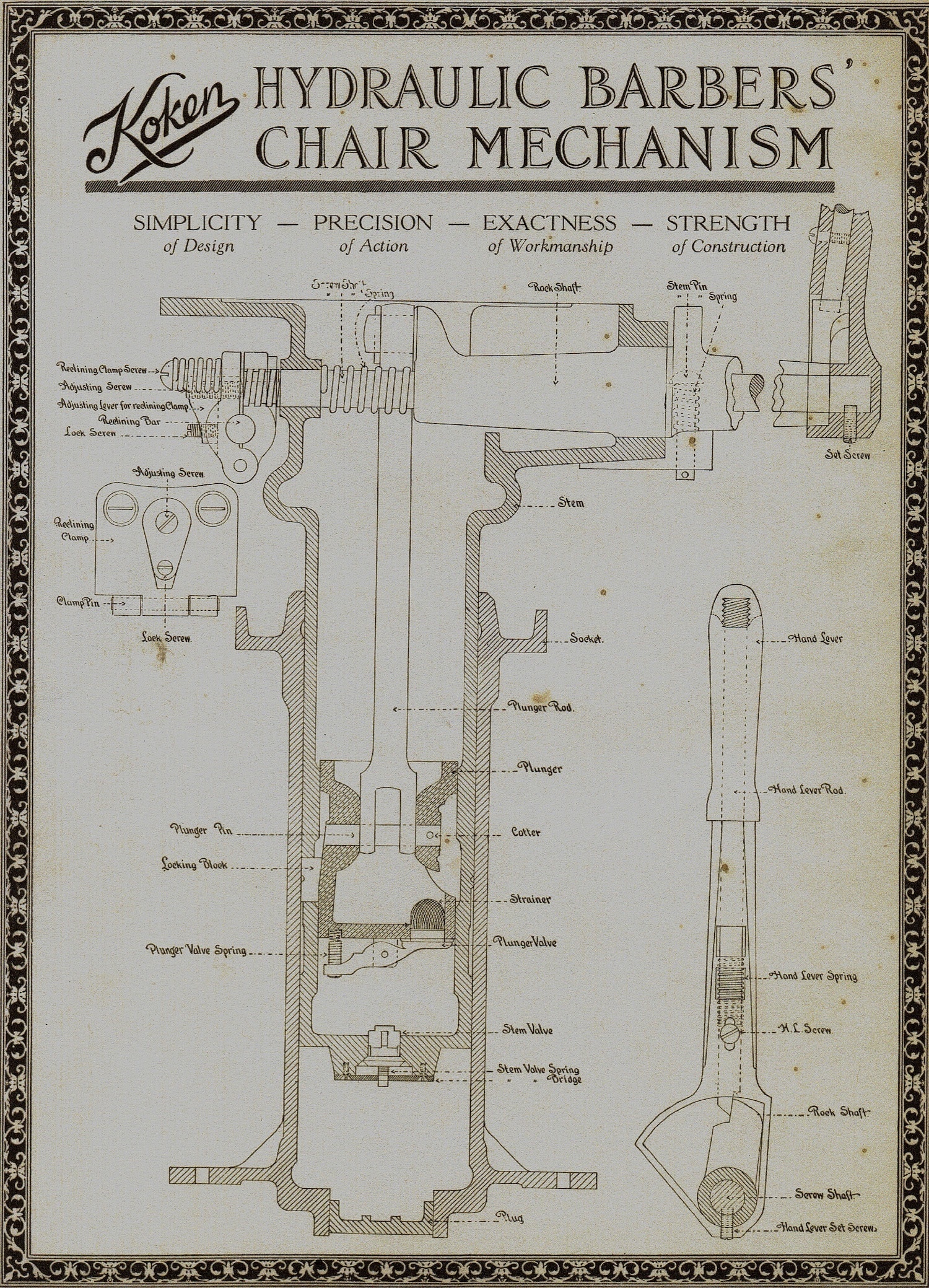 In memory of his grandfather, he decided to have it restored. Throughout his life, it was s symbol of how his father, an immigrant, worked tirelessly to provide for his family. Along with the chair, he had several newspaper write-ups featuring his grandfather's shop and several pictures of him at work. With a little digging, we found the original shop that sold the chair brand new out of New York.
Make Sure Your Vintage Barber Chairs Look Their Best!
Don't damage your hydraulic salon chair or barber chair by using harsh all–purpose cleaners and that dry and crack the fabric. Save money on upholstery by using our Salon Chair Cleaners
.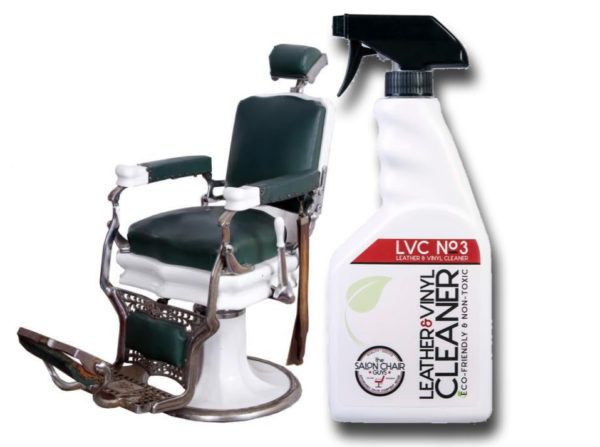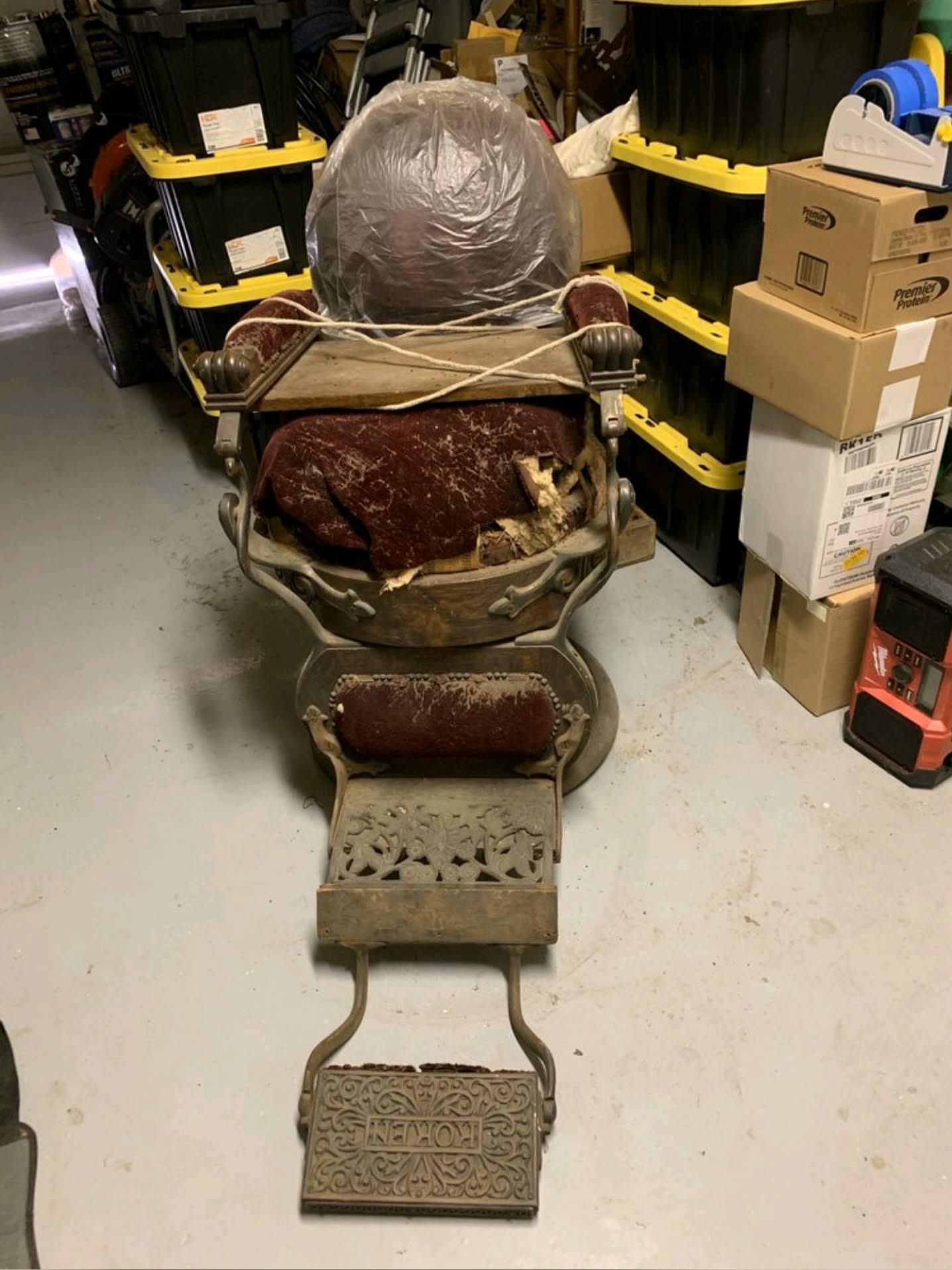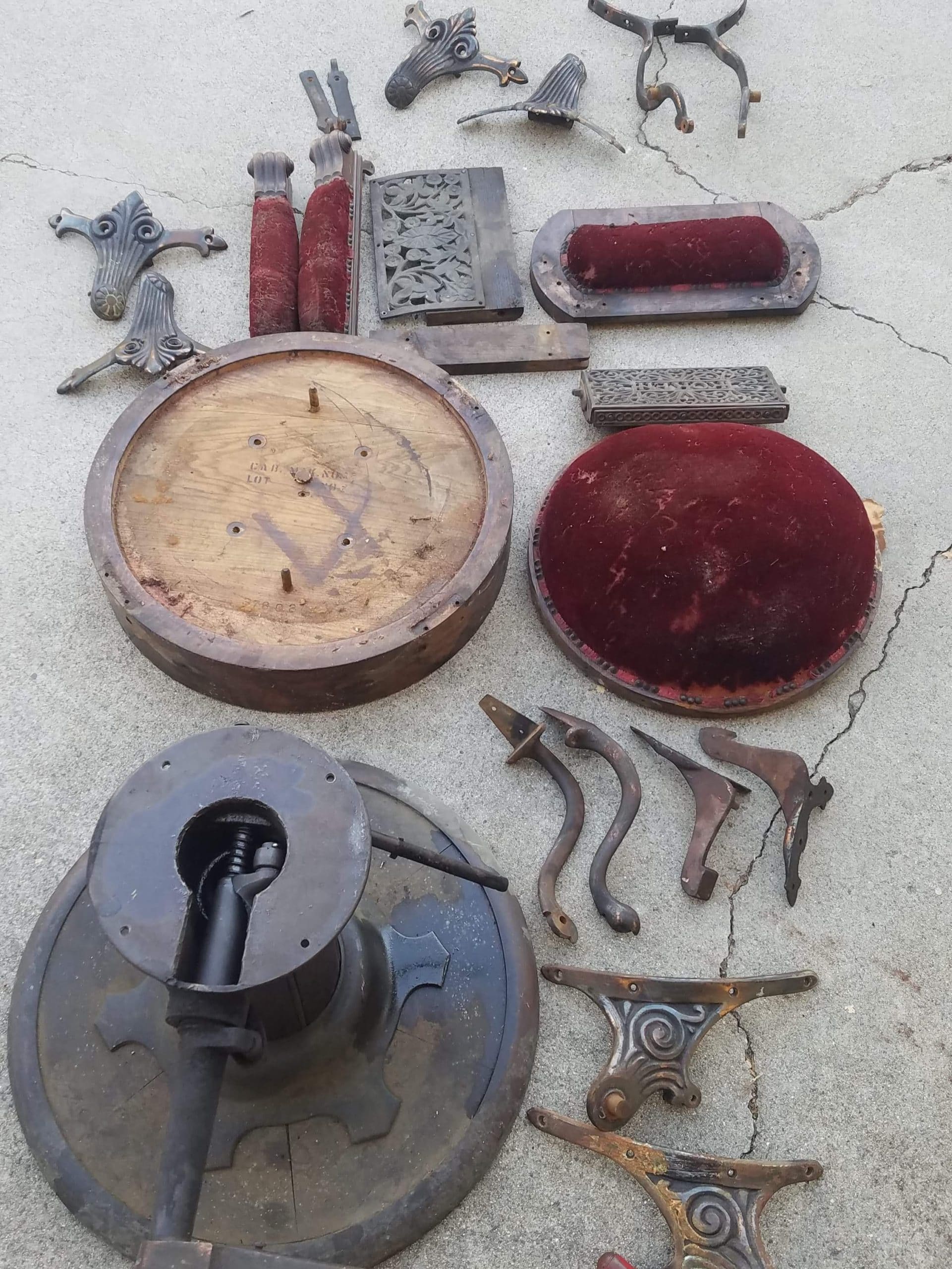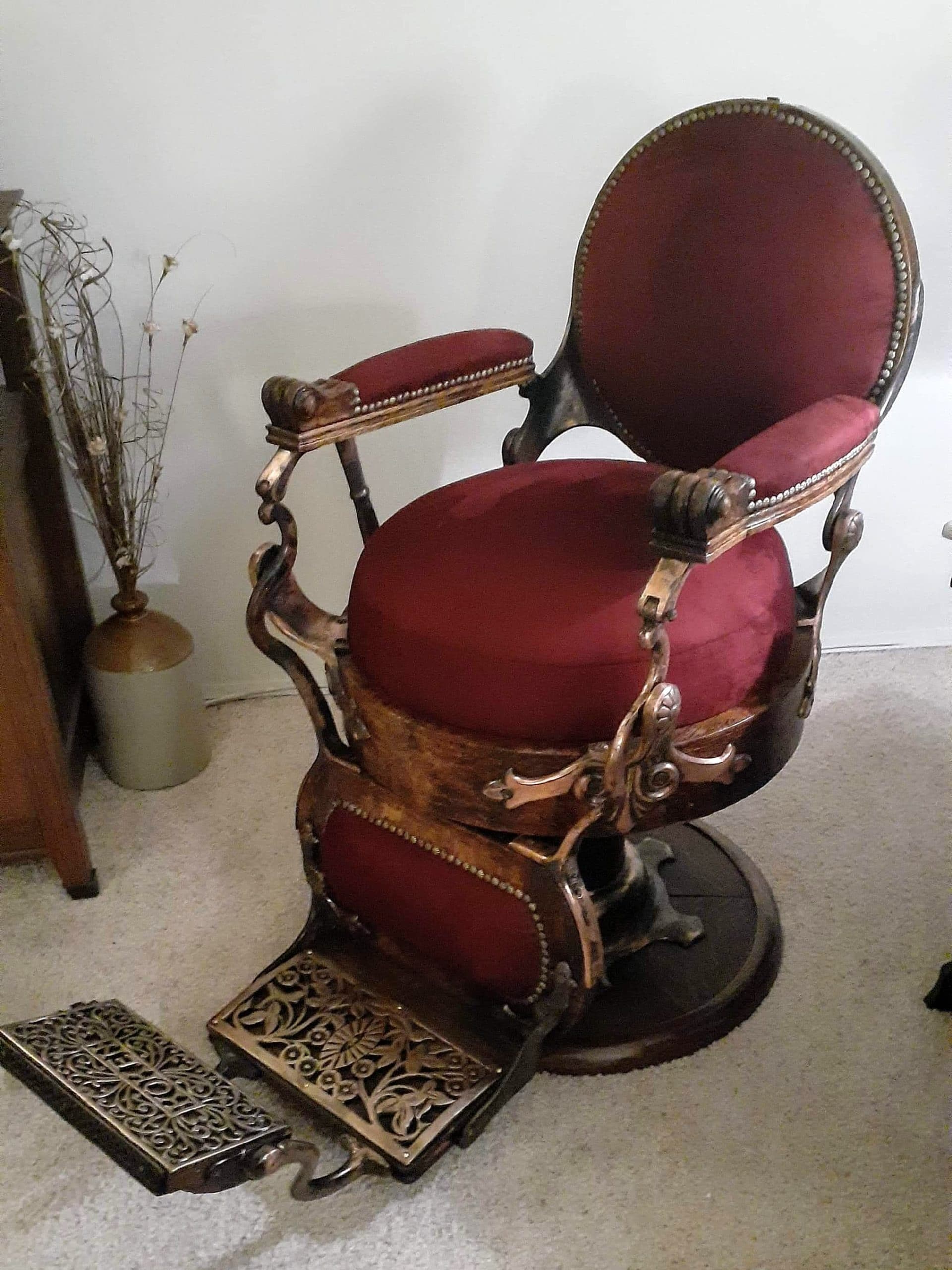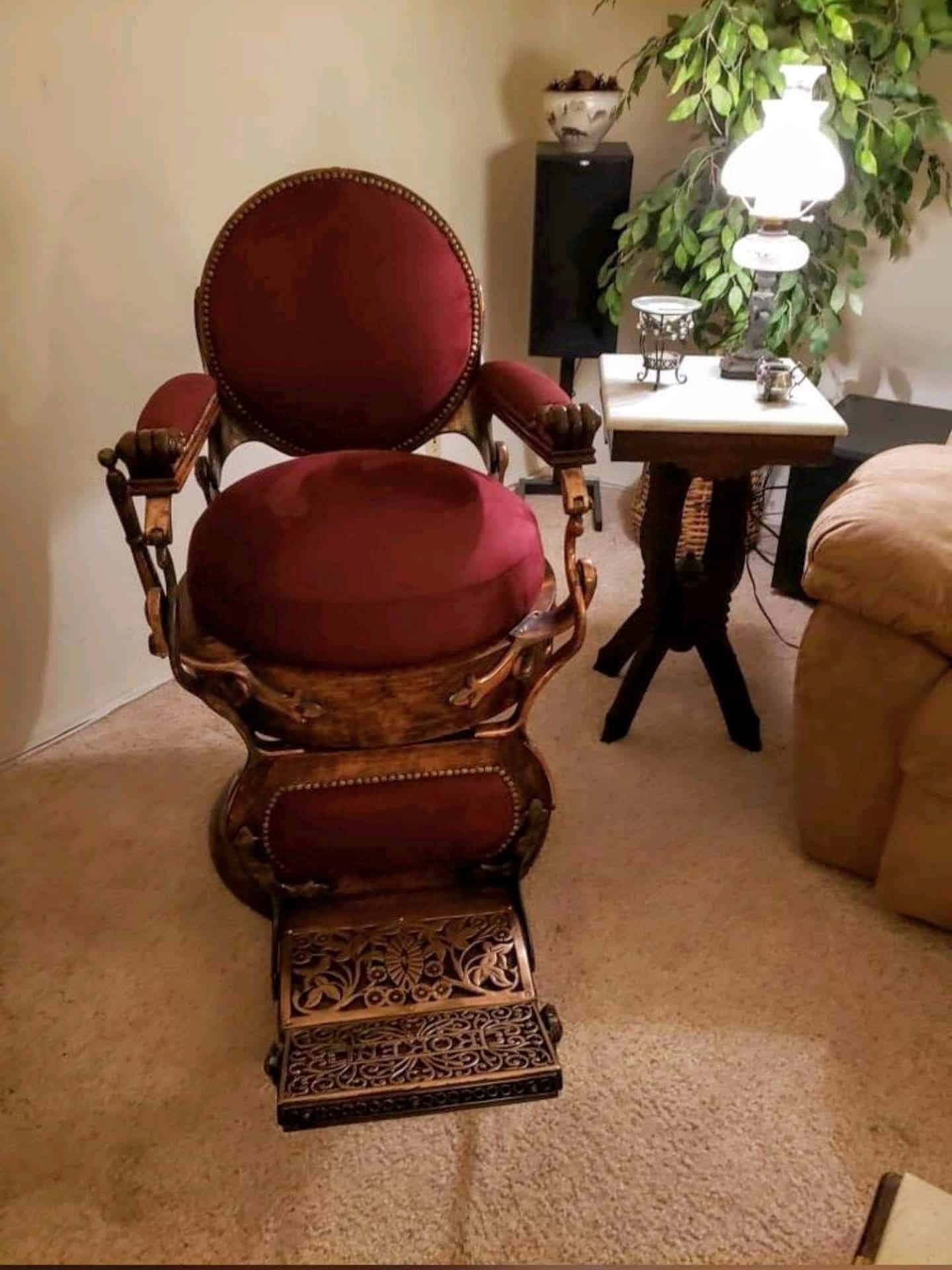 Free Koch's Antique Barber Catalogue From 1888

General FAQ
Q. What restoration services do we provide?
A. Our vintage barber chair services include upholstery, powder coating, custom colors available, chrome, hydraulic seal replacement, and repair
Q. How long does a typical restoration take?
A. Typically a full restoration takes about 30-60 days.