GET IN TOUCH
Use the form to contact us, get estimates, schedule service calls, ask questions or just give feedback. We will respond to all inquiries within (1) business day. Looking forward to hearing from you.
Monday to Friday: 9:00 AM to 5:00 PM
Saturday & Sunday: Closed
Email: [email protected]
Yes, it's different than a regular cleaner!! I used this today for the first time, and I love it! It removed sticky residue of hairspray, even though I constantly wipe my chair down with disinfectant wipes! I was amazed how much better this cleaner worked!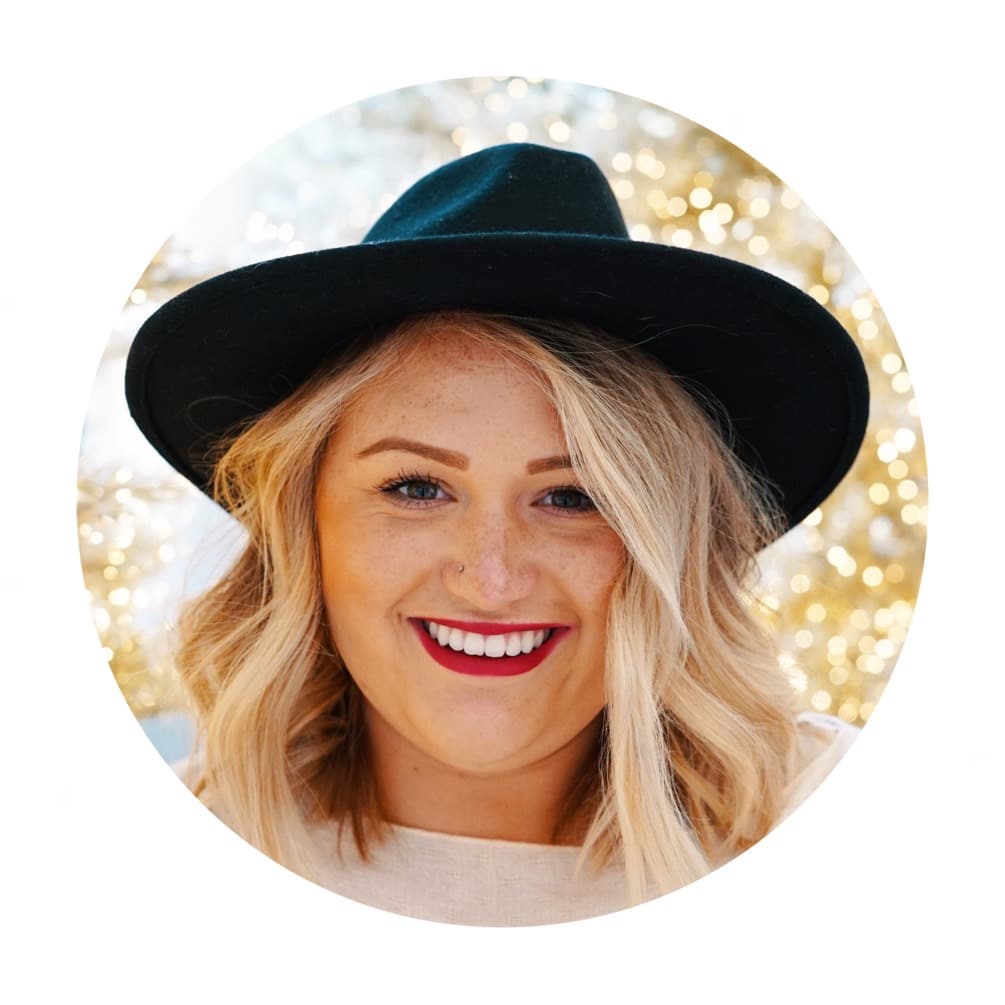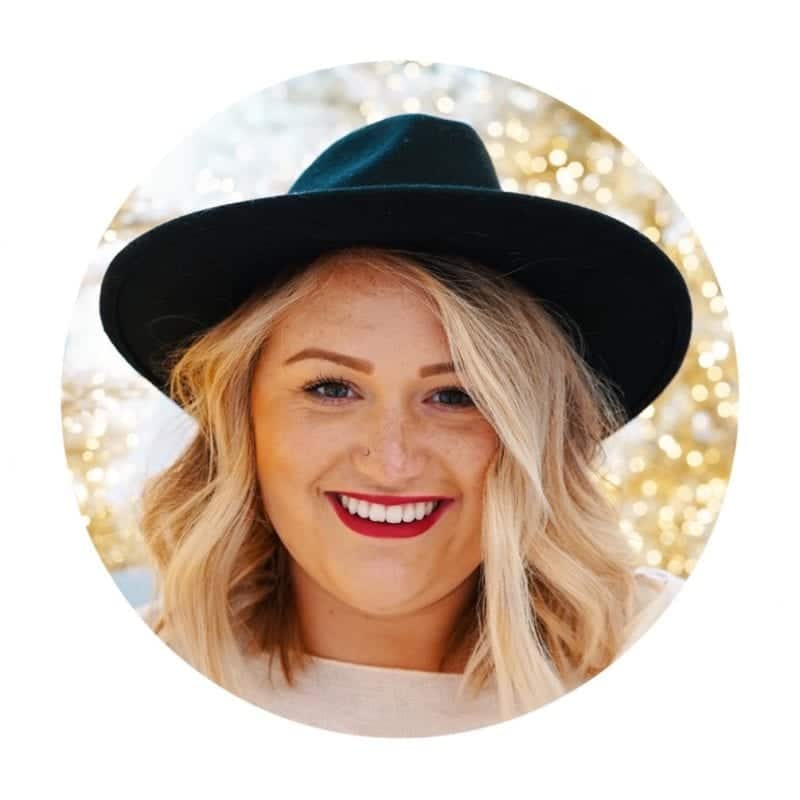 A. Rene – Amazon Customer
Richard Joseph Salon has been using them for 20+ years, great quality and amazing service year after year. Communication and turn around are excellent and not to mention they are affordable. We would highly recommend them to anyone that is looking for service on their salon equipment.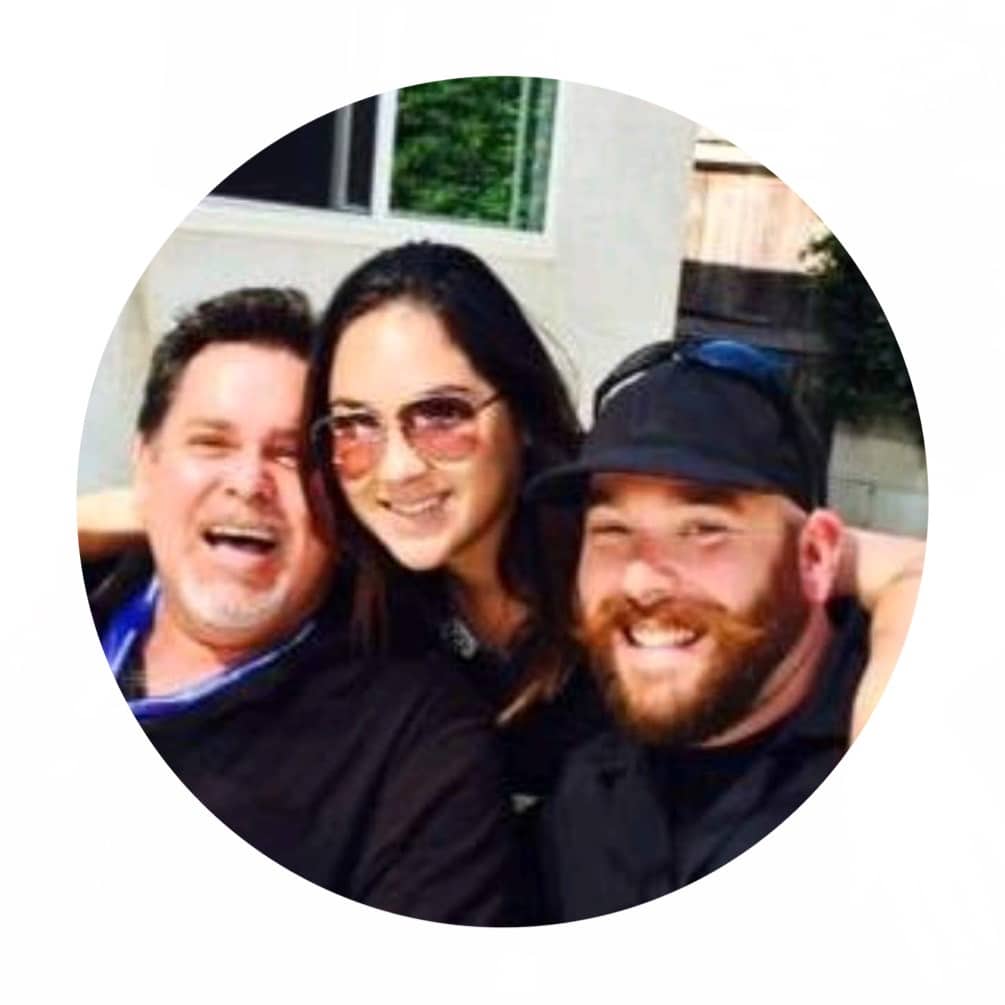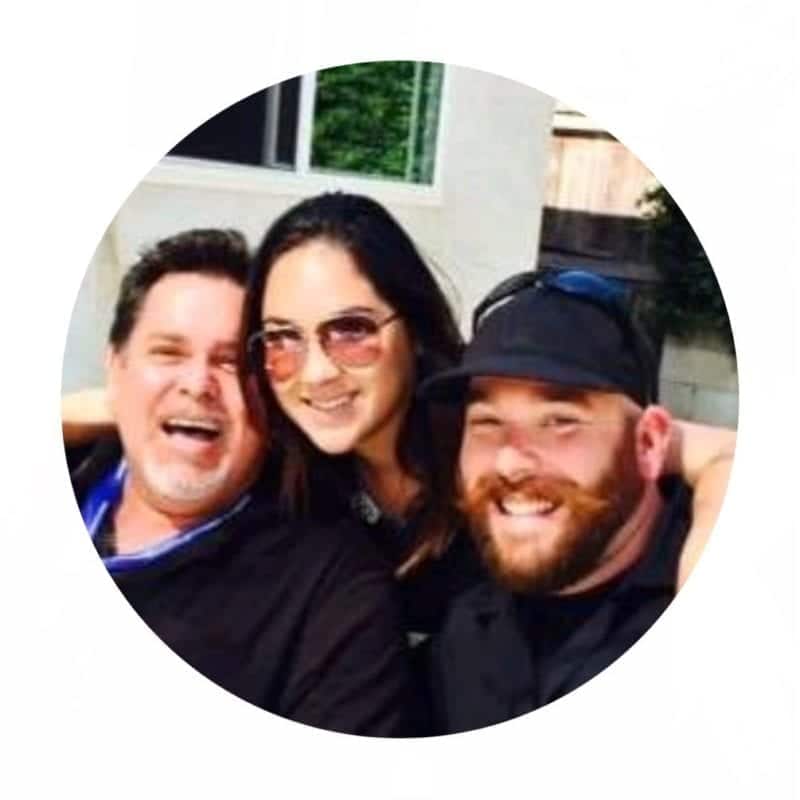 Sahyra – Richard Joseph Salon
Hairstylist should all try this! Really works great on hair spray removal! Cleaned all my tools with it too! Hair stylist, so lots of product gunk! Came off fairly easy, cleaned curling iron barrels with almost no effort! fdfdfdfdfdfdfdfdfdfdfdfdfdfdfdfdf  f