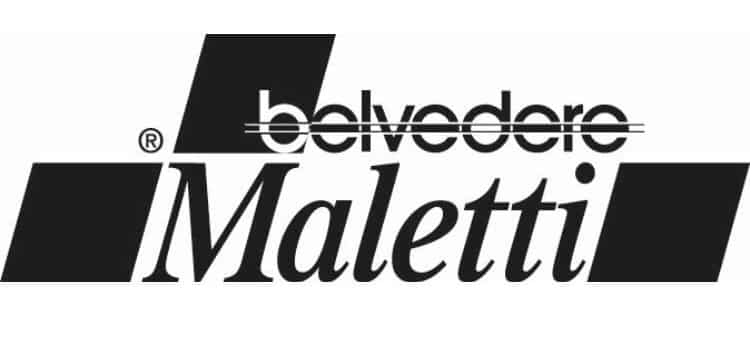 Salon & Barber Equipment Sales
In

our experience repairing salon equipment and furniture we have noticed a sharp decline in the quality of equipment currently for sale. Because of this, we have officially partnered with Belvedere Maletti to offer exclusive salon equipment discounts to our customers. Now you can get the best Salon Equipment from us nation wide.
Whether it's salon chairs, barber chairs, hair stations or shampoo bowls Belvedere has always maintained the highest reputation for quality salon equipment.
If you are looking for salon equipment for sale or just need advice on what to buy, please leave your information below and we or our Belvedere representative will contact you to provide professional advice.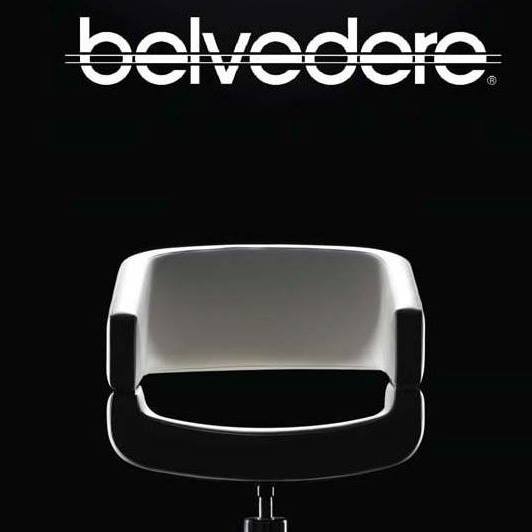 Belvedere
has been providing the highest quality products and services to the salon industry for seventy years. It all began in 1927 in Belvidere, Illinois, with ten employees and a new concept for the shampoo sink, one with a dip in it, designed specifically for the comfort of the salon customer.
For Discount Information Or To Book A Showroom Appointment Please Leave Your Information Below!